In working with a new client I've been exploring the use of QR Codes in wine labeling. So far I'm VERY impressed. These simple to generate codes allow users with a scanner to be linked to a specific website, or other media location. This allows wine consumers in a store to be linked directly to a producers website. They can even be lead to a specific page about each individual wine, tasting notes, videos, etc.
This code was generated to lead people directly to our friends at Ceago Vinegarden: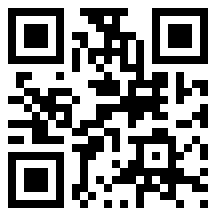 This one to Mendo Social Media. Very cool!
Here's some links for more detailed information:
Optiscan App for the iPhone (QR Code Scanner) – cost $2 but works well!